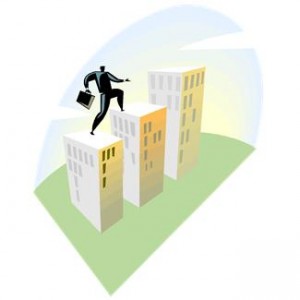 You've seen the news. You know the market hasn't bounced back yet, and probably won't for a while. If you're hoping to buy a home, you know financing can be hard to come by right now. If you're trying to sell, you know your home will most likely be listed longer and sell for less than you'd like.
What you may NOT know is that in the grand scheme of things, Austin is holding up quite well, according to the Multiple Listing Service report for June 2010 recently released by the Austin Board of REALTORS®. In fact, the organization called the market "stable" despite the expiration of federal homebuyers tax credits back in April.
Stable is good. We like stable. Stable means life goes on after tax credits
A few key stats worth noting from the report:
The total dollar volume of single-family homes sold equals $553,882,211, a 6% increase from June 2009
The average single-family home sold for $208,750, a 4% increase from June 2009
On average, homes are on the market 70 days, a 14% decrease from June 2009
So, if you're one of those confused souls who thinks the market is shot, who thinks we're headed toward another Great Depression, let this information encourage you. Austin is one of the best places in the country to be right now, but of course if you live here, you probably already knew that!
Take care of yourselves and each other, and remember…
NOW you have options!