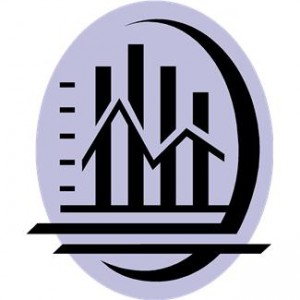 Don't believe me? Check out this article from the Fort Worth Star-Telegram published last week. Not only did residential foreclosures fall 2.9 percent in Texas last month, but they dropped a staggering 10 percent nationwide. Take that, doomsday sayers!
For those of you who just love statistics, here's how the numbers roll:
There were a total of 11,727 foreclosure postings filed last month in Texas (which equals 1 in 819 housing units)
Nationwide, 325,229 postings were filed (or 1 in every 397 housing units)
Unsurprisingly, Nevada continues to have the highest foreclosure rate in the nation (1 in 82 housing units), followed by Arizona and Florida.
However, even in California, another major foreclosure state, filings were down 38 percent from July 2009 and down 3 percent from June 2010.
Hmm… All of this looks suspicious like good news to me. I'll end this post with some wise words from a little-known gentleman named Winston Churchill: "A pessimist sees the difficulty in every opportunity; an optimist sees the opportunity in every difficulty."
That's all for now, folks. Take care of yourselves and each other, and remember…
NOW you have options!